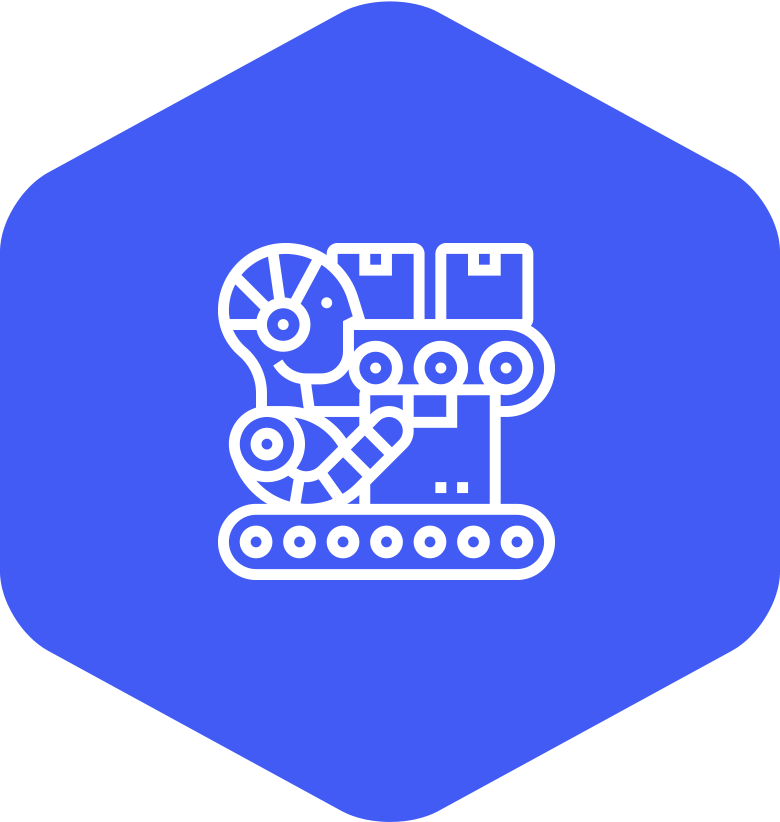 ---
Software Development
Our developers create secure, scalable applications tailored to your business goals. Choose Progressive Web App development to reach users on the web, Android and iOS with one future-proof product that saves your time and money. Tell us about your needs, and we will advise you on the best solution for software development.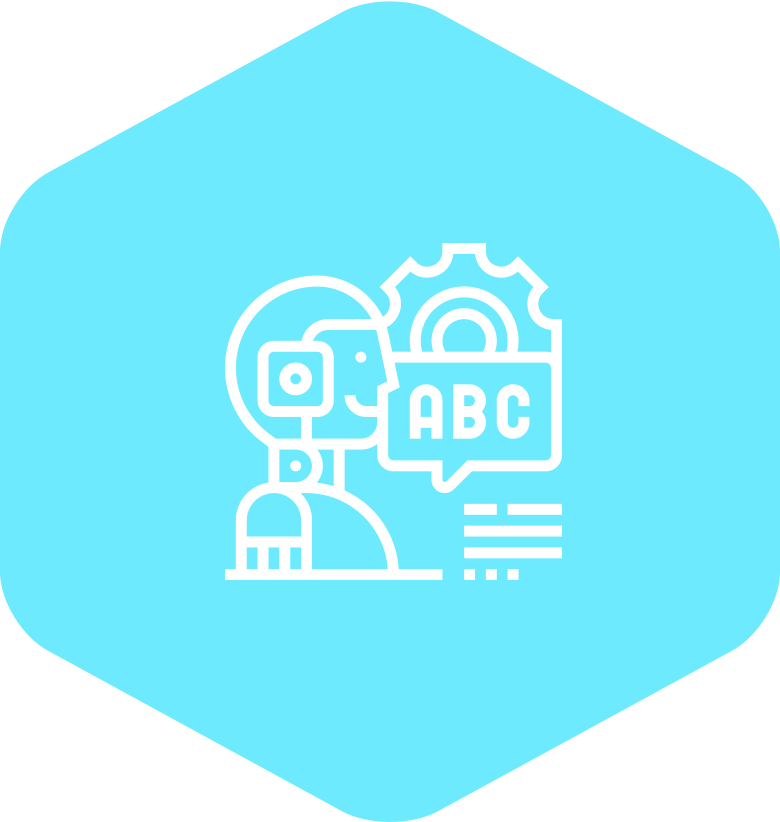 ---
Electronics Design and Manufacturing
Exceptional engineering support has always been a keystone of Proteales's commitment to our customers. Proteales's engineering expertise provides our customers access to extensive design experience and a commitment to quality. Our Engineering staff is always researching new manufacturing techniques and evaluating our existing processes to ensure our customers receive high quality assemblies. We offer design, product development, and manufacturing engineering support.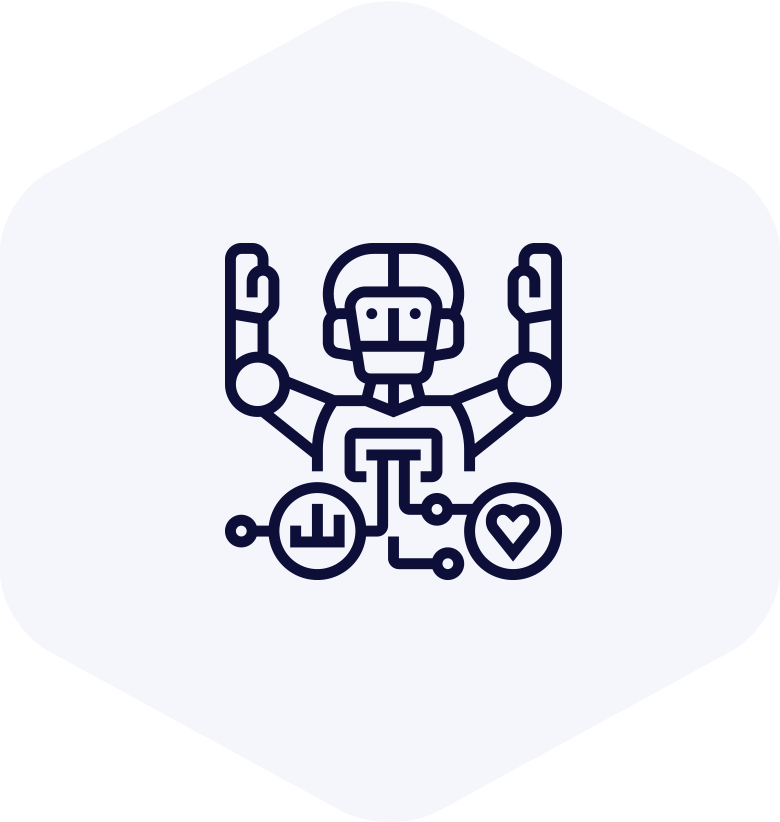 ---
Product Design
We deliver modern designs focused on your users and business goals. Our product design team will take comprehensive care of your product's look and feel, combining delightful User Experience with smooth and intuitive User Interface. We also offer consulting and design sprint workshops. Let's craft a product your target audience will love.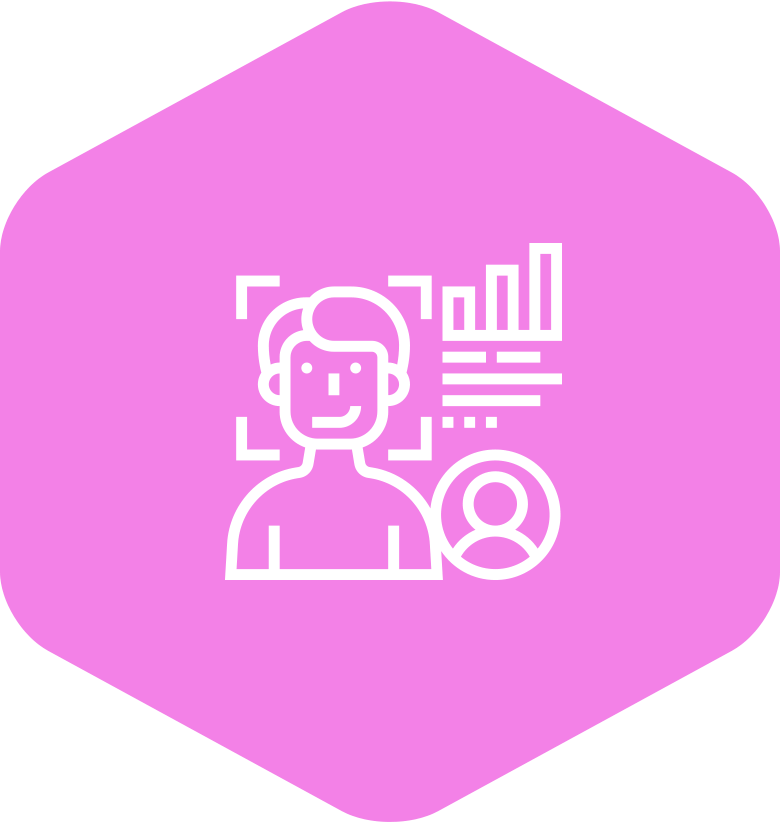 ---
Digital Transformation
Change existing models and invite new technologies to your company to innovate and stay competitive. Our specialists will analyze your case identify gaps and recommend the best solutions to create a new experience for your customers and employees, cut costs, increase revenue or improve security. Then we will implement them together.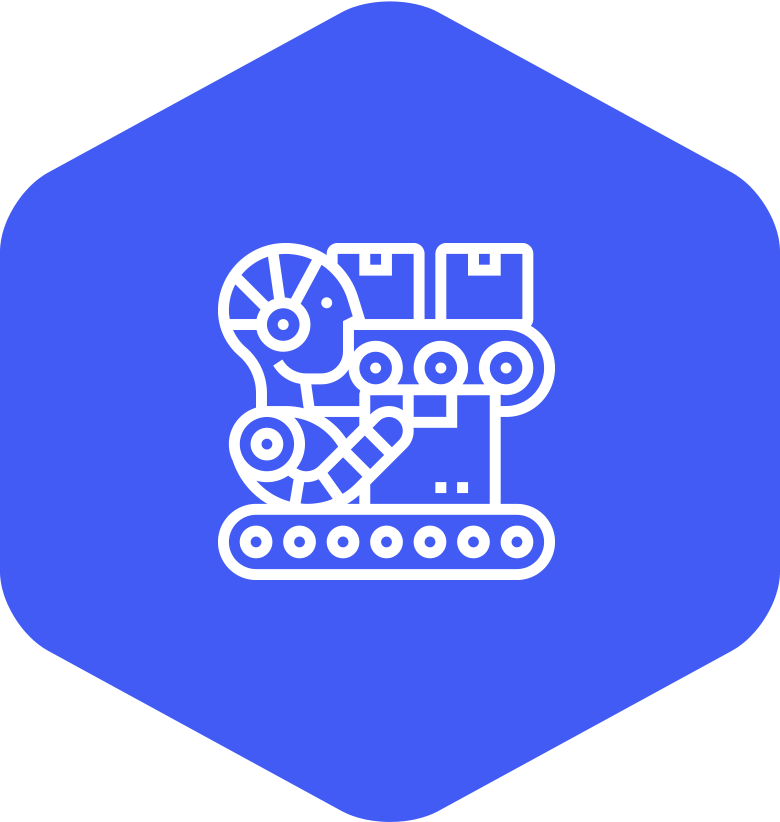 ---
Full-Service Ecommerce Platform
We have developed a complete system. All necessary functions will align with each other and system is open for additional integrations. Systematic approach is fueled with our know-how and feedback from the clients, which has been resulted with internal high standards.
Outpace Your Competitors With Our Services!
Web Development
Product Development
Electronics Design & Manufacturing
SaaS Development
Enterprise Software Development
Mobile Applications
UI/UX Design
Desktop Applications
Quality Assurance
Code Review
Software Development Audit
Software Maintenance
ML, AI, and Data Science
Functional Specification
Business Process Outsourcing
Legacy Code Modernization
DevOps Consulting Services
IoT Deployment & Management Services
Delivering the best
We provide high-quality services for clients globally, offering custom software development, thorough quality assurance, as well as long-term support and maintenance. Delegating software development services gives you access to a talent pool of experienced tech experts, which also helps to save your IT budget and speed up your R&D and information technology processes.
We guarantee impeccable quality, timely delivery, and seamless communication for the services that we offer, whether it is web development, desktop development, corporate software development, or mobile application development. If you are in need of IT development services, consider making Proteales your trusted technology partner.
Feel free to contact us, regardless of your project scope, and we will help you with both minor coding and product development.