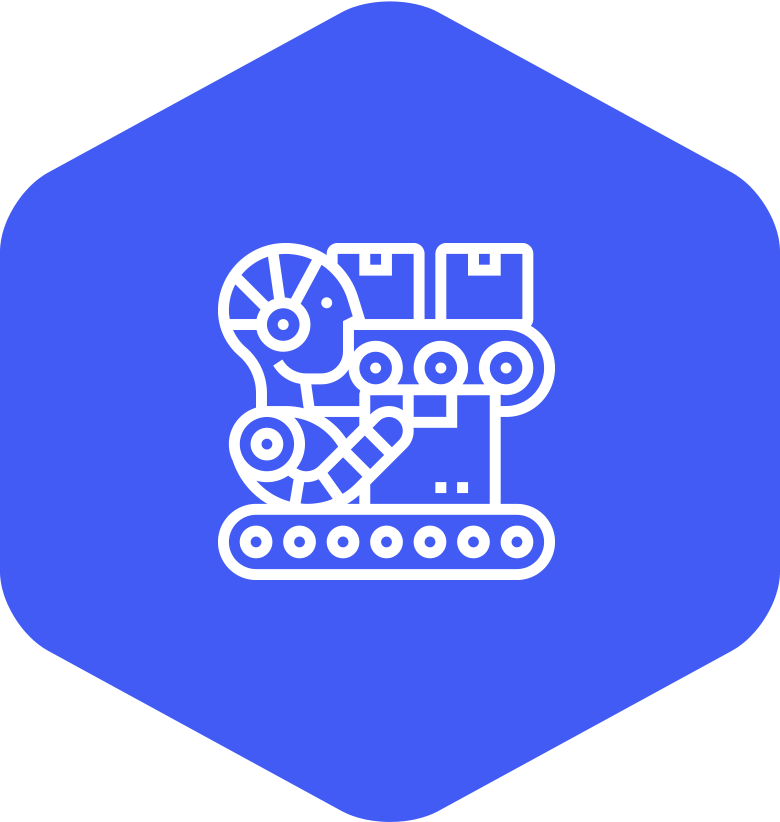 ---
Gather, Process & Analyze
We offer simplified integrations for complex environments. Our easy to install communcation gateway enables access to wide range of sensors. Our AI enabled servers, analyzes data and reports in realtime.
Sensors gather data
Gateway processes data
AI analyzes data and performs actions
Outpace Your Competitors With Our Services!
Web Development
Product Development
Electronics Design & Manufacturing
SaaS Development
Enterprise Software Development
Mobile Applications
UI/UX Design
Desktop Applications
Quality Assurance
Code Review
Software Development Audit
Software Maintenance
ML, AI, and Data Science
Functional Specification
Business Process Outsourcing
Legacy Code Modernization
DevOps Consulting Services
IoT Deployment & Management Services
Delivering the best
We provide high-quality services for clients globally, offering custom software development, thorough quality assurance, as well as long-term support and maintenance. Delegating software development services gives you access to a talent pool of experienced tech experts, which also helps to save your IT budget and speed up your R&D and information technology processes.
We guarantee impeccable quality, timely delivery, and seamless communication for the services that we offer, whether it is web development, desktop development, corporate software development, or mobile application development. If you are in need of IT development services, consider making Proteales your trusted technology partner.
Feel free to contact us, regardless of your project scope, and we will help you with both minor coding and product development.